On recent years three new styles of flooring are taking over a big slice of the wood floor market, and for a good reason.
Hand-scraped flooring: One of the big advantages of this floor is the fact that it comes already with dents and scratches. If you accidentally add one more, it will not make a big difference. It comes in a big variety of species, colors and levels of distress.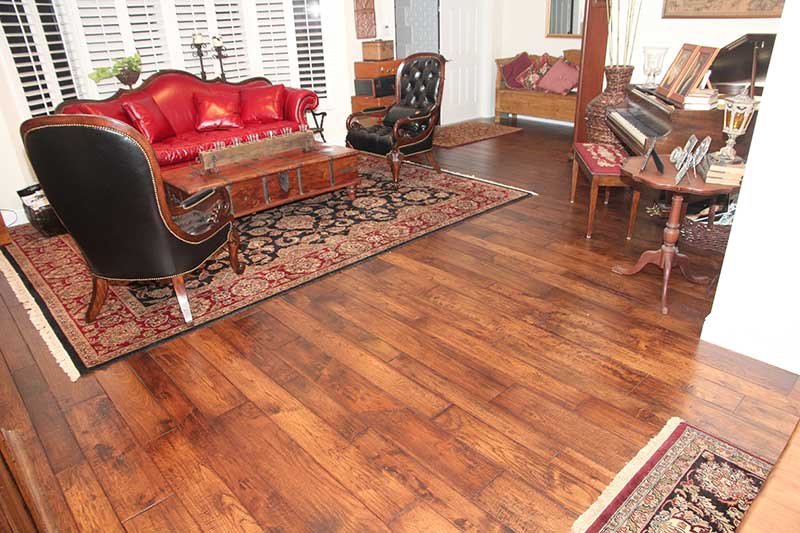 Wire-Brushed: Almost every wire brushed floor is made of European oak. They are what the name says, steel brushed that increases the texture of the oak. It is also a very friendly floor, because any accidental scratch will blend in well and will not be noticed. Probably it is the bestseller type of flooring at the moment. It gives a modem look and it comes in a big variety of colors and very wide planks.
Scratch resistant: Finally two manufactures were able to produce a very scratch resistant wood floor. It has a ceramic finish that is not only hard to scratch but also hard to make a dent on the wood. Very amazing products! Available in many different species of wood.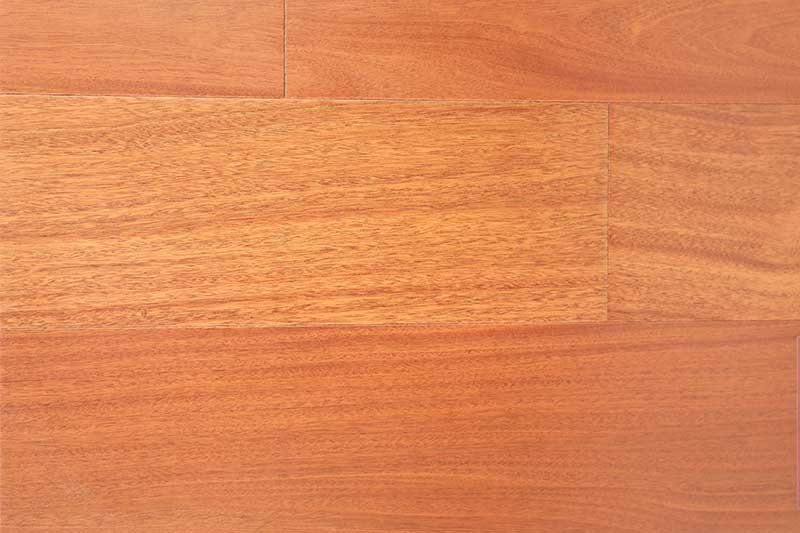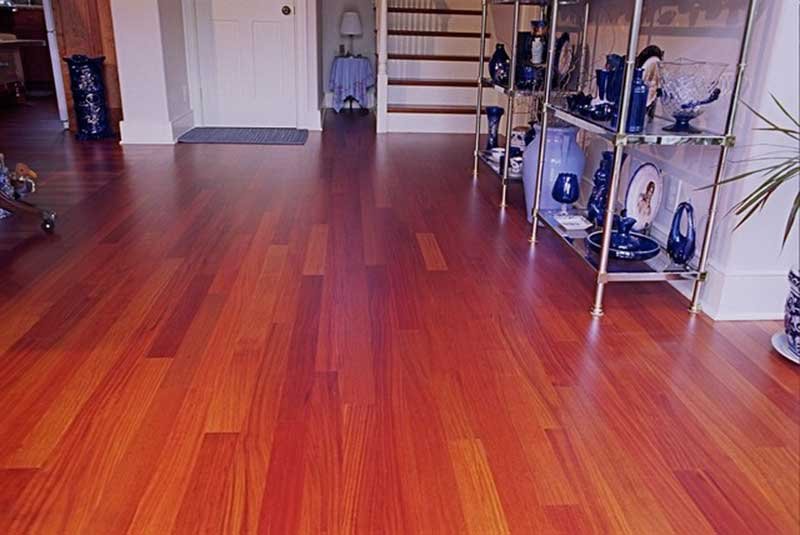 Traditional solid wood: This type of floors have been used for over 100 years, and is the most durable type of floors. We have refinished floors from 1920' and they still look amazing. It is basically ¾" inch tongue and groove lumber. It can be pre-finished or sand and finished on site. The option of design, species and stains are endless.